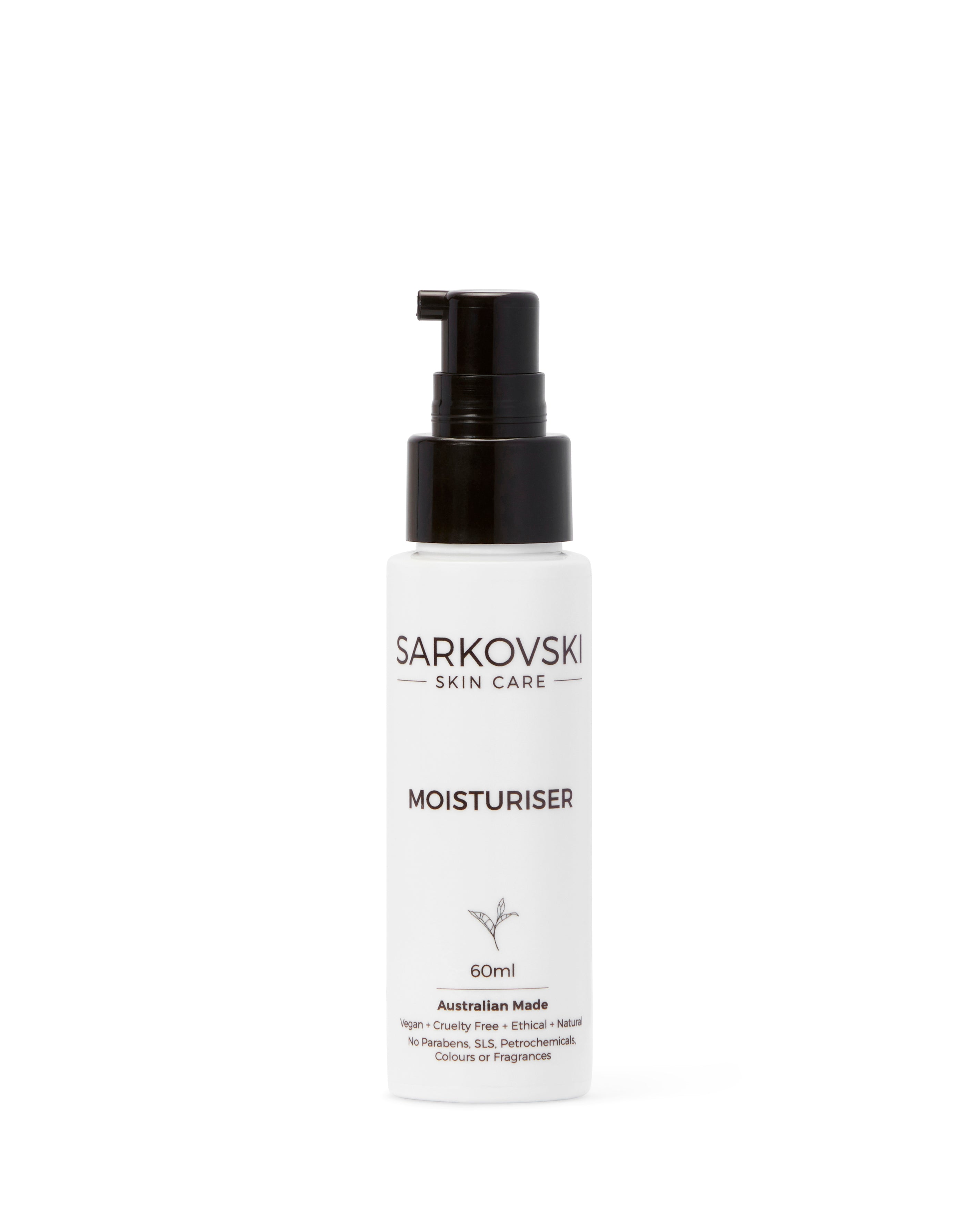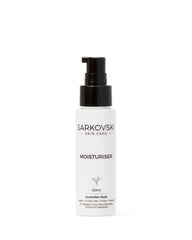 Moisturiser
Out of stock
Our signature product is the SARKOVSKI® Moisturiser formulated with hyaluronic acid and softly scented, leaving your skin full of moisture for a youthful and natural glow. It also proactively shields your skin against future dryness by blocking water evaporation and locking in moisture.

Softly scented and balanced with natural rose, blood orange, and ylang-ylang, our SARKOVSKI® Moisturiser is ideal for all skin types, day and night, to nourish and replenish your skin.
 Simple and delicious for your skin.
Size: 60ml
Skin Type – All Skin Types / Dry / Dehydrated
Active Ingredients – Hyaluronic Acid, Desert Lime & Green Tea
Naturally scented with Rose, Blood Orange & Ylang Ylang